Le shopping en ligne en UK n'a jamais été aussi facile
Si vous souhaitez acheter en UK, le shopping en ligne est maintenant accessible à tous - même vous ! Il suffit de commander sur n'importe quel site en UK et avoir le colis livré à votre nouvelle adresse. Ou encore mieux - demandez-nous d'acheter en votre nom. Nos assistants aux shopping locaux traiteront l'ensemble du processus pour vous.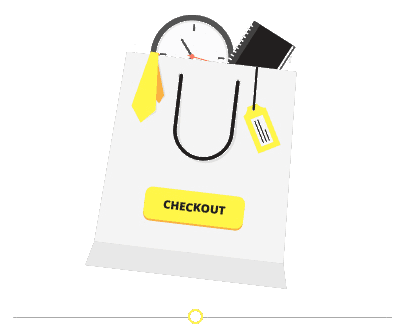 Achetez sur n'importe quel site
Vous pouvez acheter ou nous laisser le faire pour vous. Vous obtiendrez
votre propre adresse en UK
- gratuitement.
Commencez - C'est gratuit
La commande sera livrée à notre entrepôt.
We will store your pacakges in our United Kingdom's warehouse, which is located in Liverpool. We will send you a photo of the package as well, and you will be able to manage everything online - consolidation, declaration, carrier selection.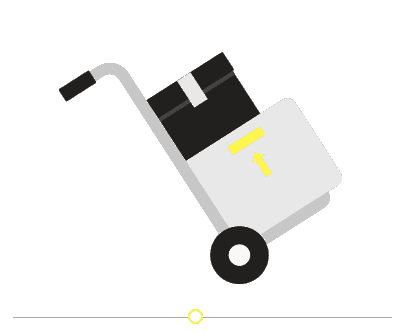 Nous réexpédions le colis à votre adresse.
Le colis peut être renvoyé immédiatement ou regroupé avec d'autres afin que vous économiez davantage sur le coût de livraison international depuis la UK. Grâce à notre volume important d'envois, nous offrons des rabais sur les frais d'expédition, jusqu'à 70%. Et ceux-là s'appliquerons pour vous.