Virtual address & Package forwarding
China + Hong Kong + Czech Republic + Germany + UK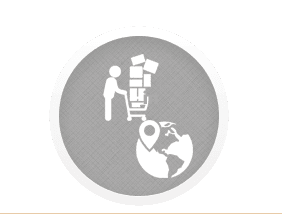 Shop anywhere. Or let us do it.
Shop in any Chinese or European shop and
have packages mailed to your new local address
. Or let our local professional staff buy items for you. Great for samples too!
Get started - It's free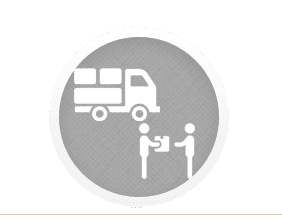 Store packages in
our warehouse
Enjoy
your very own space in ours China, Hong Kong, Czech Republic, UK, and Germany warehouses
. Free package photo will be sent to you as soon as the package arrives.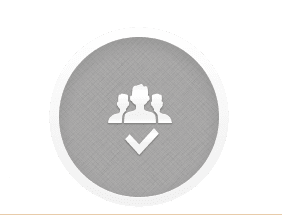 Enjoy discounted shipping cost
We can
forward package right away to your address,
OR
you can consolidate them
into a bigger package and send them together. That's the way how to save a lot of money!