Heads of our team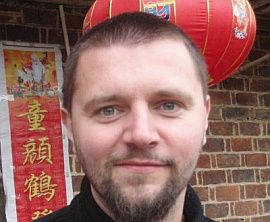 Marian
The Boss. Founder of ComTEL (cell phones retail chain), RCKING (RC models company, being biggest one in the Czech Republic), RCPARTY (global RC shop) and 115 limited - company which runs tiptrans.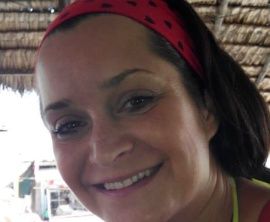 Renata
Used to work in the automotive industry for a long time, now works for Tiptrans as a leader of the customer's support.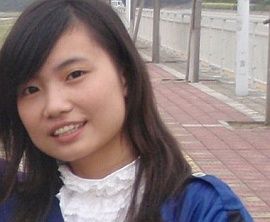 Fei
In charge of Shenzhen warehouse. She is dealing with Chinese suppliers and customers for more than 12 years. Living in Shenzhen.