Online shopping in Germany has never been easier
Germany online shopping is now available to everyone - even you! Just place order in any online shop in Germany and get package delivered to your new address. Or even better - ask us to shop on your behalf. Our local shopping assistants will handle the whole process for you.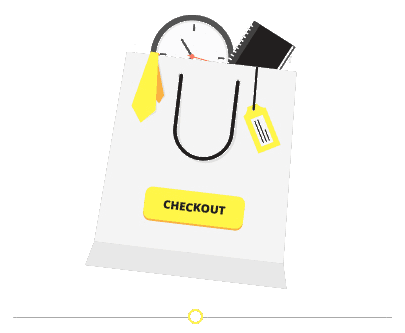 Place order in any e-shop
You can shop or let us do it. You will get
your own address in Germany
- for free.
Get started - It's free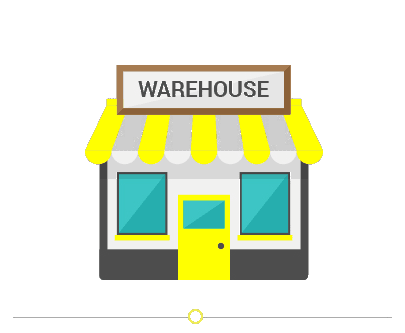 Order will be delivered to our warehouse.
All packages are automatically transferred to our warehouse in the Czech Republic, which is directly at the border with Germany. You will still be able to use Germany shipping companies but also Czech one's - just choose whatever you suits. We will send you a photo of the package as well, and you will be able to manage everything online - consolidation, declaration, carrier selection.
We forward package to your address.
Package can be sent right away, or consolidated with others so you save more on international shipping cost from Germany. Thanks to our high volumes we offer great discounts on shipping costs, up to 70%. And those will be yours.