Online shopping in China has never been easier
With Tiptrans, online shopping in China is now available to everyone! Shop at any online store in China and get your items delivered to your virtual address. Or let Tiptrans to do your shopping for you. Our local shopping assistants are standing by!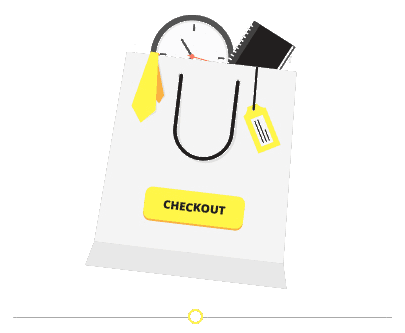 Buy any item online
Shop online or let us do it for you! Get
your own address in China
for FREE!
Get started – It's FREE!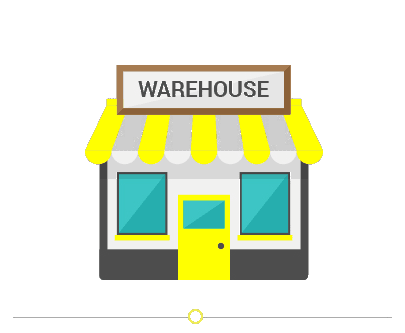 Deliver to your virtual address
Choose from our Shenzhen or Hong Kong warehouses
Forward to your home address
Get your package shipped straight away OR group multiple items into one package to save on shipping China. We offer fantastic discounts of up to 70% on shipping costs.