China + Europe drop shipping service.
You sell. We ship.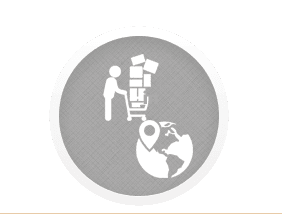 Send your packages to our warehouse.
Send your packages to our warehouse (China, Hong Kong or the Czech Republic) - or ask your supplier to do it. You can get them delivered in one big box; we will split them for you. We can even pack products and create packages from them.
Get started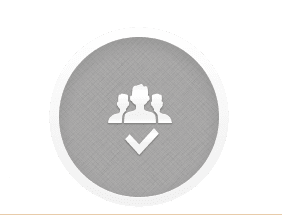 Add address for each package
Define customer's address online in our system. You will see photos and data of each package, and you will be able to prepare an invoice and choose carrier based on your preferences.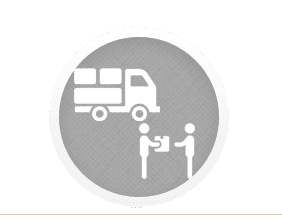 We deliver package to customer
Tracking number is available for all shipments. You will enjoy our superb low shipping rates, up to 70% lower than standard prices.